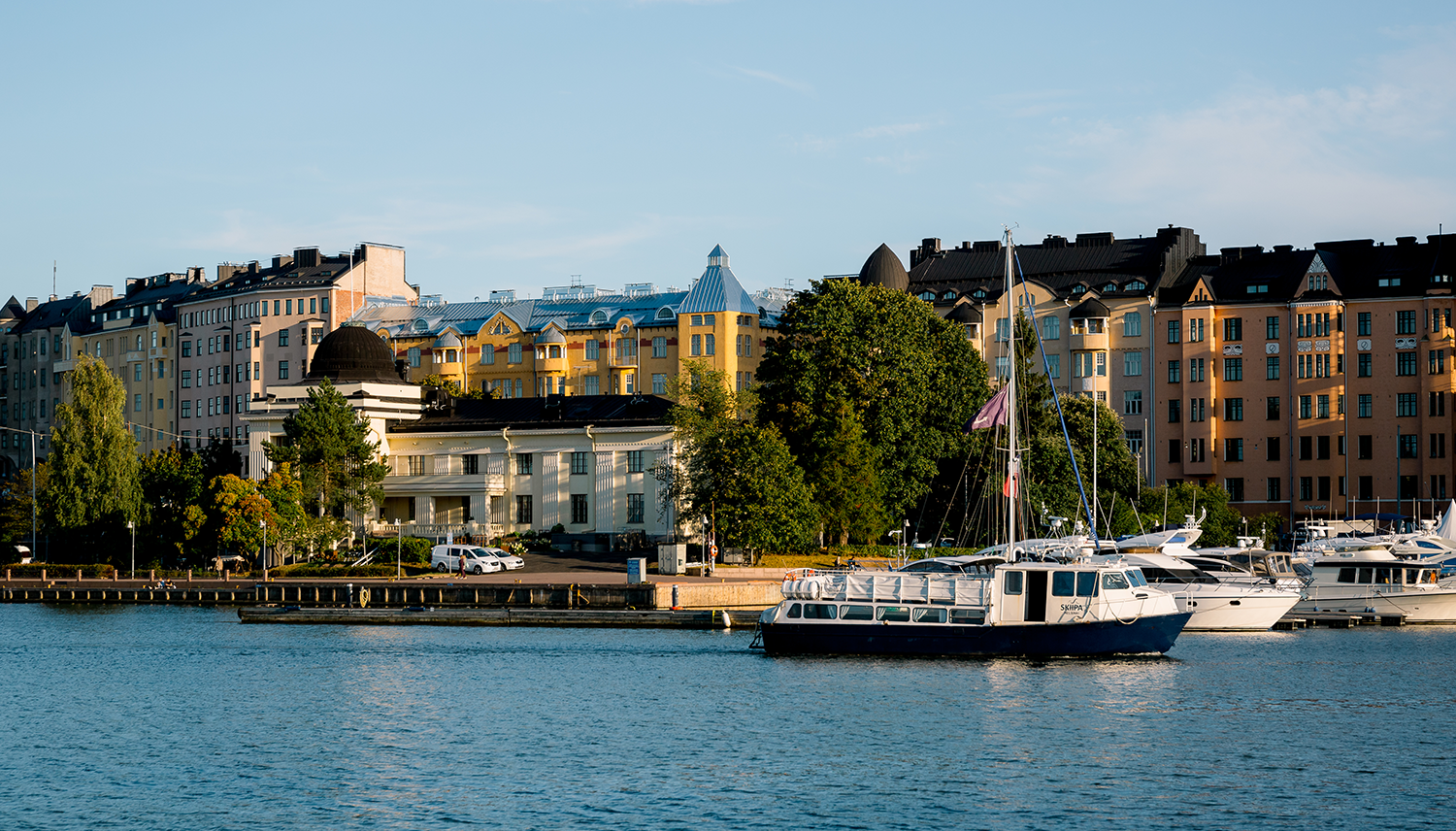 Katajanokan Kasino
Meetings and events in a stylishly historical venue
Katajanokan Kasino offers catering and event services by honoring traditions, but at the same time adapting to the chancing needs and requirements of our customers. Our top priority is to provide a solution to each event´s special needs and to exceed the customers expectations with carefully planning down to all minor details.
Our ambitious kitchen team prepares all of the dishes with great care and attention. Menus are designed strongly based on the seasons and from spring to autumn, we are privileged to be able to grow our own herbs in Katajanokan Kasino´s garden.
Katajanokan Kasino dates back to 100 years and operates as an a la carte restaurant as well as a meeting and event venue. The ambience is truly impressive. Merisali and Kenraalisali with magnificent views over the sea provide a spectacular surroundings to weddings and corporate events alike. For meetings and smaller gatherings we offer conference rooms. A nice way to finish the day of meetings is to relax in our private sauna with secluded area for enjoying refreshments.
Contact